The births of the new sun
Sacred River of the Mayas
Live unforgettable adventures!
The births of the new sun
Sacred River of the Mayas
Live unforgettable adventures!
Discover new cultures and rest beautifully in Cuevas de Candelaria! You will find the right tour to enjoy an amazing experience.
We organize countless trips for our clients. With our tour you will have a magnificent unforgettable experience. You will enjoy a fun and amazing trip, within the beauty of the Candelaria Caves!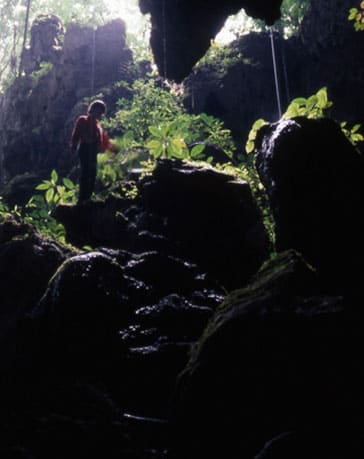 You travel to an amazing place that amazes you with its beauty. It includes other cultures than yours. As your understanding of other cultures increases, your understanding of yourself and your own culture will increase exponentially.
A good traveler has no fixed plans and has no intention of arriving.
We guarantee the best hotel and very comfortable rooms, which will be appreciated by all travelers. You will be absolutely happy with the hotel and have a wonderful holiday there.
We offer our clients a service as a Tourist Guide. Its main objective is to assure people with all the necessary information at any time they need it.
You can book the tour that best suits you with our reservation system, you can choose between the most amazing tour or a tour to rest and enjoy the tranquility of nature.
Let us select an inspiring experience while enjoying a personal themed adventure with a professional guide who cares for your interests. Be it a day trip or a trip of several trips, you will have the privilege of enjoying this last luxury to explore the Candelaria Caves in detail that you will be surprised at every moment.
It was previously thought that time travel was only science fiction, but Einstein's general theory of relativity allows the possibility that we can warp spacetime so much that you can fly in a rocket and return before leaving.
Traveling becomes a strategy to accumulate photographs.